On the morning of October 9, the company held a meeting on work safety in the system to summarize work safety and epidemic prevention and control in the third quarter, analyze the current safety situation and existing problems, and plan the key work of safety prevention in the fourth quarter.General manager Zhang, the safety production department, the office, and their safety production leaders and department heads attended the meeting.
General Manager Zhang expressed his gratitude and sympathy to the system production safety management personnel who stuck to their posts, fought on the front line and protected safety during the summer security and epidemic prevention and control battle.The meeting pointed out that in the third quarter, there were more extreme weather, the novel coronavirus outbreak occurred suddenly, all kinds of risks were concentrated and stacked, and the security situation was grim and complex.Each enterprise earnestly implement the central, provincial, municipal policy decisions, and company requirements, in accordance with the relevant higher level units around the summer one hundred special action of production safety and the epidemic prevention and control work, organization and leadership, scratching firm, the supervision inspection tight, risk prevention, grasp well, done a lot of fruitful work, in the sides should, in joint efforts, to ensure smooth production safety situation during the summer.
The meeting stressed that after the National Day, into the annual year-end sprint phase, all work aimed to "strive for one hundred days, implement security" target, wars after the war, a node in a node, and to serious production safety situation and characteristics of safety production, qiu dong season ahead carefully plan deployment, take action, should actively, We will work together to ensure the safety of the fourth quarter.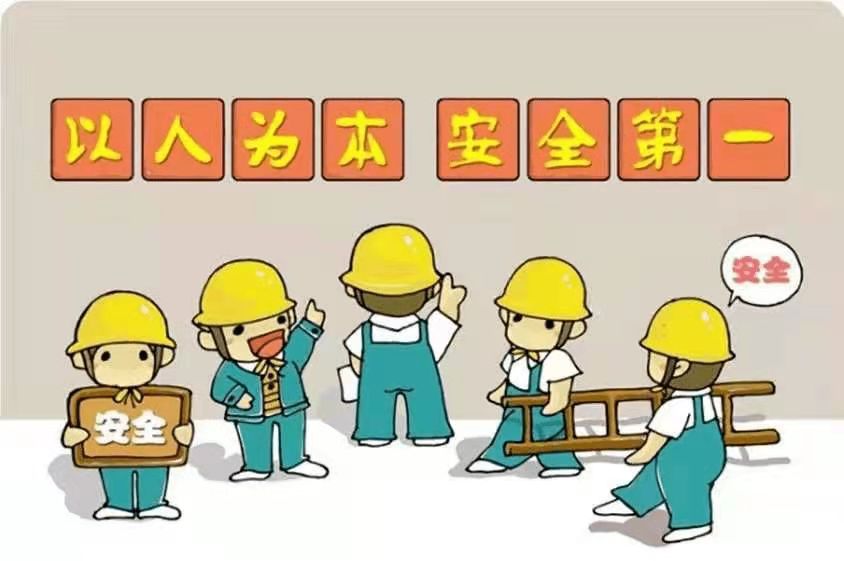 The meeting made it clear that all departments should coordinate development and safety work, and focus on seven key tasks in the fourth quarter: first, strengthen the rolling investigation and management of risks and hidden dangers and the hierarchical management and control of risks;Second, strengthen the education and training of workers in production safety;Three is to implement the autumn and winter "four prevention" (prevention equipment with disease operation, fire prevention, cold, freezing) work measures;Fourth, we will coordinate regular epidemic prevention and control and environmental protection.Fifth, actively insure safety production liability insurance;Sixth, conscientiously do a good year of work safety summary assessment;Seventh, carefully study and plan the work of production safety next year in advance.
The meeting organization watched the safety production warning education film.Other members of the safety production department attended the safety production meeting through network video.
---
Post time: Nov-19-2021